Lighting in your home is one of THE most important factors when considering the functionality and enjoyment of your home. The addition of quality lighting for a specific task or purpose is key in letting your interiors speak volumes for you. Pendant lighting is used in areas of your home that you need direct task lighting, or you need a drop down ambient light from a higher ceiling. Depending on your task and the decorative look you're trying to achieve, pendant lighting can be perfect for your home.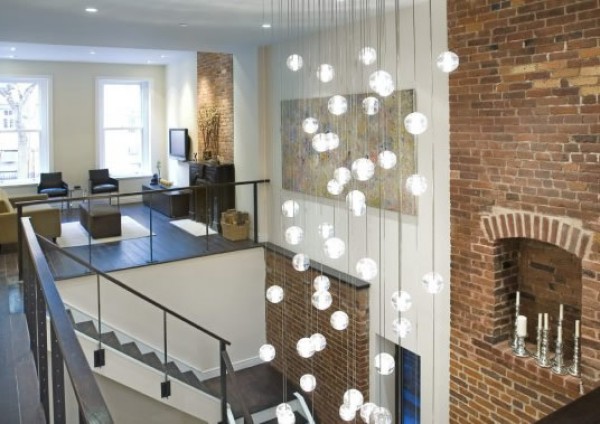 Task lighting: The primary and most widely used purpose of pendant lighting if for illuminating a task area. Whether it is in your kitchen over a bar or kitchen island, or over a work surface-desk area. Pendant lights offer the versatility of being able to see clearly what is at hand for safety and clarity of the task. In areas where ambiance is wanted along with task lighting, add a dimmer onto your pendant lights for versatility of controlling the light output.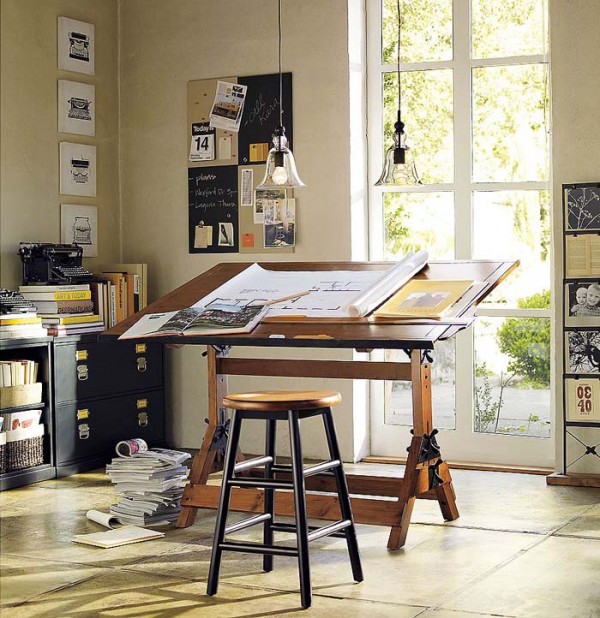 Types of pendant lighting: Just as there are several types of table lamps, so is true for pendant lighting. Fabric pendant lights give off a softer glow, because of the diffused light through the fabric shades. Use fabric pendant lights over dining room tables and kitchen islands where you want a softer glow for eating and entertaining. Glass shade pendants utilize glass or acrylic to maximize the light output and emit a concentrated light, for specific tasks, like at a desk or work surface.
Pendants that are for show: Home décor trends have put pendants lights in the forefront of fashion for your home interiors. The fact that pendant lights are often only bought for their aesthetics are not uncommon. Lighting that looks like a flower, or is made from seagrass and beautifully handcrafted has turned pendant lights into sculptural artisan finds that we love. Try looking in your favorite trendy home décor magazine, pendant lights are now more for show than only producing light.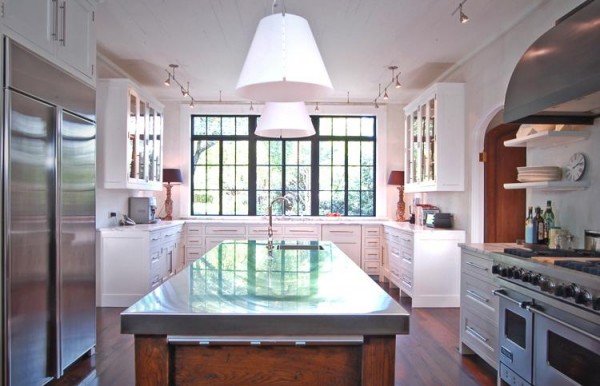 Ambient lighting: Pendant lights can also be used as more of a decorative and artistic way to light a space. Multiple story atriums, foyers, and open spaced rooms maximize the look of pendant lights the most effectively with long and dramatic extension wires. Blown glass, fabric, and colorful stained-glass effects make pendant lights unique and attractive. In your home, use pendant lights as sculptural artwork and effective ambient lighting, all-in-one.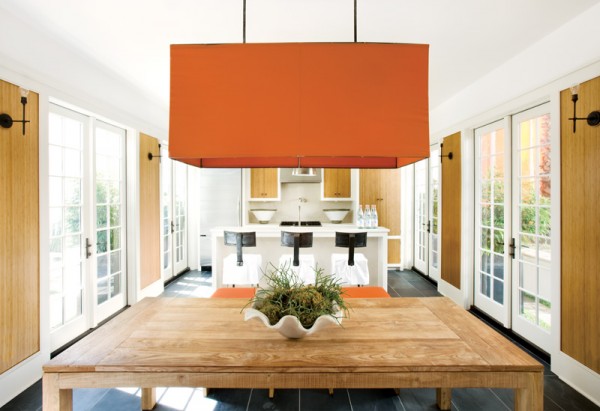 Whether you are trying to light your cutting surface in your kitchen or you're trying to beautify your foyer, pendant lights work beautifully. Also, consider using pendant lights in kid's rooms for their desk area or to illuminate a play area. Measure the extension line of the distance from your ceiling down into the space you'd like to light. Take these measurements into consideration when ordering online or in lighting catalogs. Pendant lights are an affordable way to transform your space and beautifully light your home.
Freshome reader's do you utilize pendant lighting in your home? Have you found any lights in a store you'd love to have? Tell us in the comment section below.