https://www.youtube.com/watch?v=fjgTypzTFSo
See the life of a light in the dedication, vision and passion of the craftsmen and artists who turn raw material into beautiful lighting designs.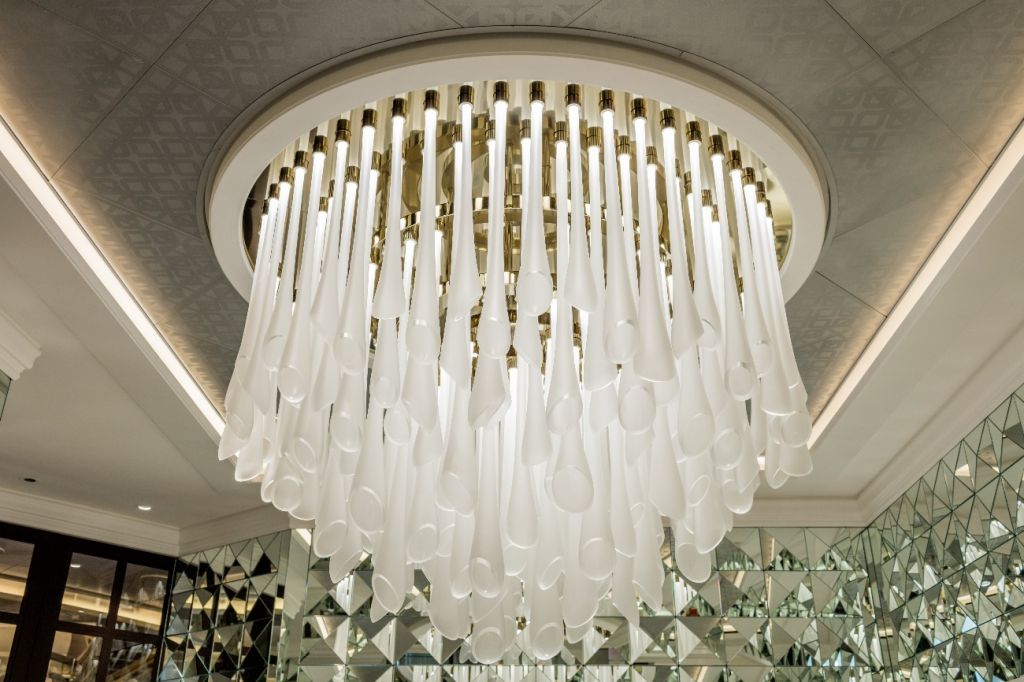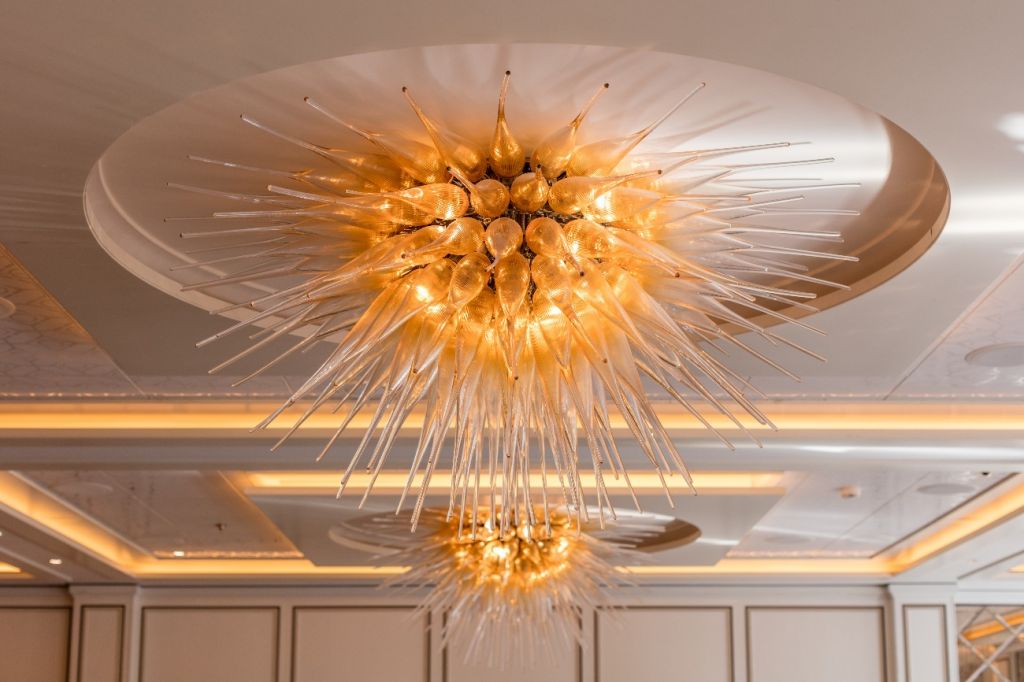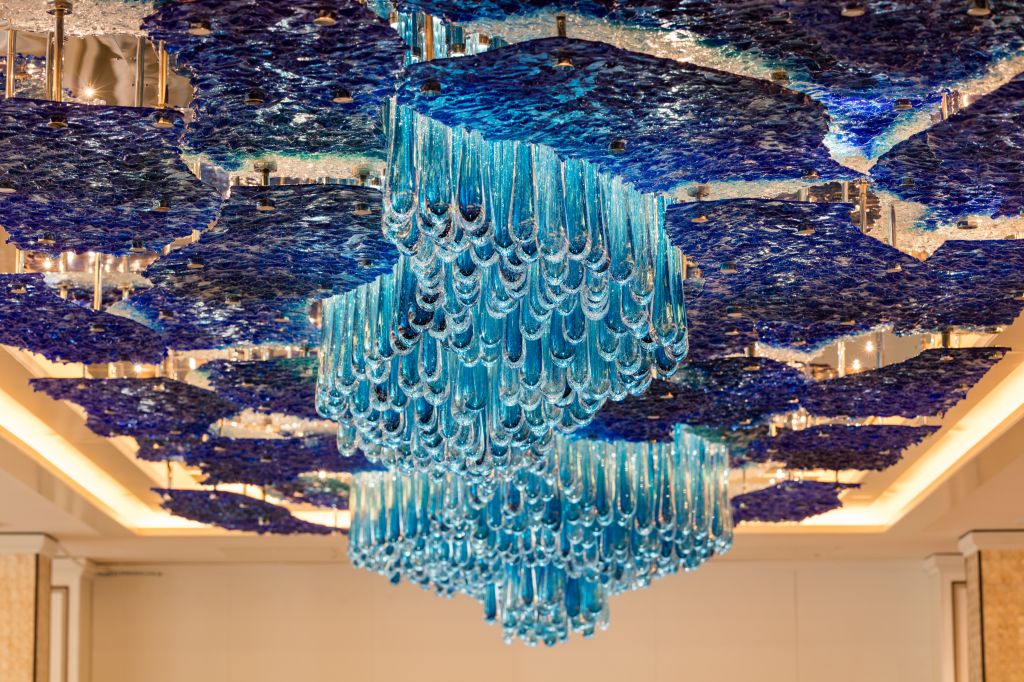 WALLA VIETNAM is an associate of Walla World headquartered in Singapore specialized in interior and exterior wall materials and lighting products with production based in Thailand. A variable range of lighting products from interior to exterior and special application with personnel over 15 years of experience in project lighting and design IN Thailand and Singapore now Vietnam, we work continuously to achieve the highest quality design to provide perfectly balanced lighting for your space. We have also extended our service into interior supply, providing our clients in Thailand, Singapore and Vietnam with the best interior surroundings through innovation and modern technology to suit and enhance any environment.
Walla Lighting functions as importer, distributor, and using our resources of Walla Group to customize design for residential developments and hospitality industrial
Importer
Walla Lighting selects and imports new design products from various sources in USA, Germany, Italy, and affordable products from Thailand and China.
Distributor
We keep a minimum stock level of standard products to ensure uninterrupted supply for committed orders from clients.
Design consultant
Our in-house lighting engineers are available to support lighting designers and clients to review design and specification to achieve optimum results with regards to desired luminance quality, energy consumption and other factors related to lighting effects in general of the projects.